My first WWW of 2019, yes I missed the first one because I am forgetful. (Books 1-5 of 2019)
This meme is hosted by Taking on a World of Words. That asks :
What are you currently reading?
What did you recently finish reading?
What do you think you'll read next?
What are you currently reading?
I am pushing myself to read out of my comfort zone this year and to do so I am doing the PopSugar Challenge. One of the prompts is 'A book set in Scandinavia '. While Sea Witch, the first book I read this year with LitCoven, fit the prompt I decided to push myself and read another book set in Scandinavia.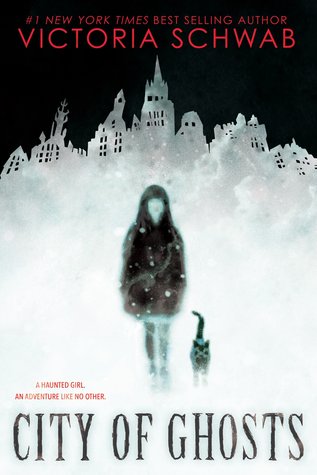 I am also taking advantage of this down time that I have going right now and getting a head start on some books. City of Ghosts is a February book for LitCoven and after reading the first chapter I know that I am going to like the ride this book takes me on.
What did you recently finish reading?
✦ Sea Witch by Sarah Henning 3/5
This is was my first read of the year with LitCoven and you can read my review over
here.
 ✦ The Sun is Also A Star by Nicola Yoon 4/5
This was a buddy read with a friend of mine, Lillian, and I am so glad that we read it together. This book dealt with so many issues, depression, immigration, racial issues, identity issues and first love so well I can not rant enough about how much I love this book. My only gripr was the the multiple POV's, I don't like it in some stories but it worked well in this one.
✦ Harry Potter & The Sorcerer's Stone 5/5
I audio booked this one and I was not disappointed. The narrator had a great pace and did the different voices to well that I was so caught up in the magic of the story I was listening to it all day long when I could. If you can , I highly recommend listening it.
What do you think you'll read next?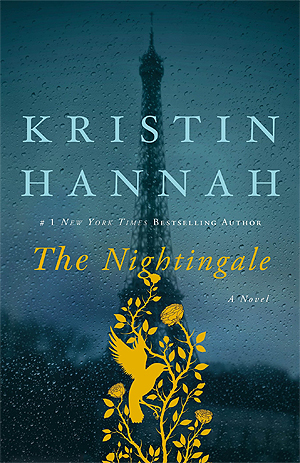 I've had this book on my shelf for the longest time and I really need to read it. Lots of people have been telling me great things about it and I really want to read this for myself and see what all the buzz is about.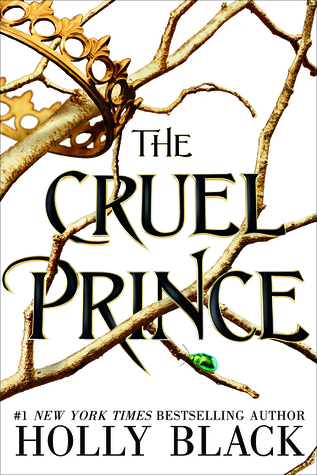 The Wicked King is a Febraruy Read for LitCoven butI have yet to read T.C.P. I just picked it up from the library and look forward to reading this one as so many people have recommended it.